« Prev: Improve Your Sales with Keywording
In an effort to streamline the uploading process for our submitters we have introduced a new model release management tool. It allows submitters to manage releases that have been completed in the past, associating existing releases with new uploaded images. This should eliminate the need for some new model releases and expedite the entire process. We hope this makes submitting images to Shutterstock even more efficient, so our submitters can see returns even faster.
Questions? support@shutterstock.com.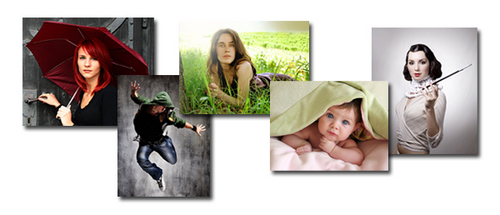 « Prev: Improve Your Sales with Keywording