Poor lighting, like most rejection reasons, sounds deceivingly self-explanatory, yet you'd be hard-pressed to find more than a handful of Shutterstock [photograph] submitters who have not struggled with this issue. It is in its simplicity that the true deception lies; lighting is one of the most important elements of photography, so by this virtue alone many issues arise when striving for the perfect shot.
In fact, an entire book could be written on this subject alone (and probably has been), so for this edition of Rejection Reasons, we will examine some examples of poor lighting and discern why they are considered poor quality, and what could be done to improve these images.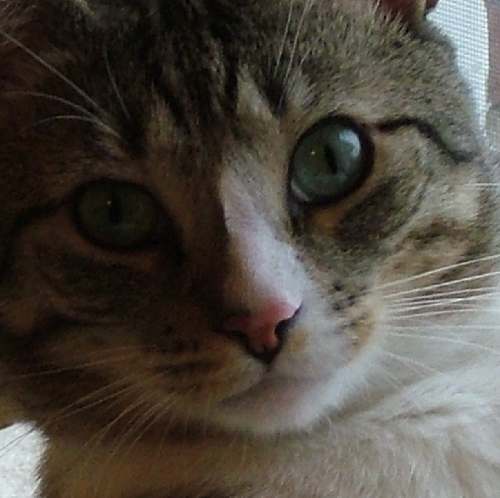 As you can see, the lighting in this picture is, unfortunately, poor (and also contains noise, a topic that will be covered in a future Reject Reasons article). It seems as though the photographer simply stuck a camera in the cat's face and took the picture, without any foresight into the lighting aspects of the scene itself. The lighting is poor due to what looks like natural light coming in through a window, the closeup is way too extreme, ergo no commercial viability, and the overall image is fuzzy. In other words, poor lighting is just one of a host of reasons this image is a reject.
So what could be done better?
Use of artificial lighting or a reflector would have helped to reflect some ambient light toward the animal's face, as would some precious distance from the subject. A clearer focus would also help this image out.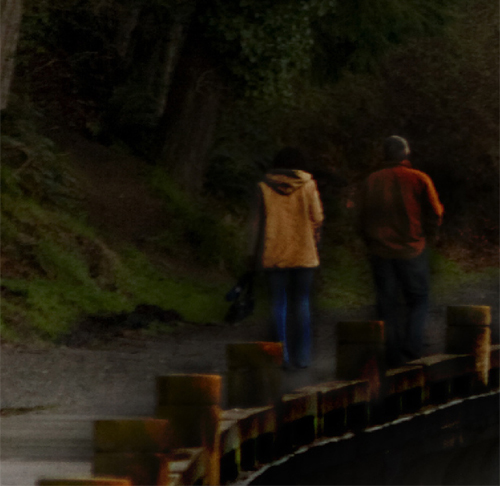 This is an example of what some of our reviewers see on a daily basis. Again, the lighting here is not anything that could remotely be construed as professional. There are ways to use natural, ambient light to your advantage, and here is an example of how this was not controlled. See the blurriness along the pier? Not good. The people themselves look like they could be ghosts! It's difficult to discern where the woman's hair ends and where the bushes she's walking towards begins.
Like the cat photo above, this photo offers little commercial appeal. The people are hazy, the trees look dark and ominous due to the lack of focus, and the general blurriness suggest this photo was quickly shot without any thought to technique.
So what could be done better?
More light would have brightened up this shot, as well as a clearer focus.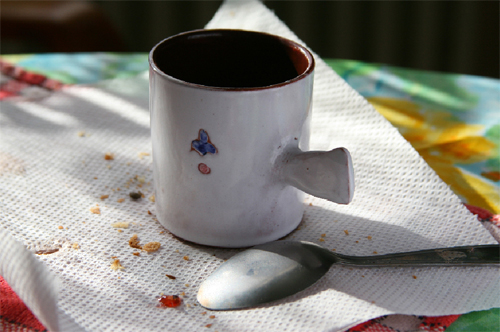 This photo is decidedly not as bad as the first two, yet still problematic.
So what could be done better?
Better control of ambient light would enhance this image considerably. While composed "naturally," the harsh shadow and lack of detail are evident in the image.
Recommendations:
Two words: Plan ahead. As much as the urge may strike you, don't just rush out there, camera in hand, and begin shooting. Think about your subject. Think about your intended theme. Previsualize the scene, whenever possible. If you are able to previsualize a scene and take a test shot or two, then you are well on your way to composing a textbook shot on your next take.
With sufficient planning and a little experience, you'll have far less rejection reasons to worry about. Remember, if you study and master the technical elements, the artistic side will come naturally. Good luck!
Past Rejection Reasons:
Color Profiles in Vectors
Why Was My Image Rejected for Keywords?